Welcome to Tamilnadu Arthroscopy Society
Arthroscopy is fast developing subspecialty in Orthopaedics. The early seedlings of Arthroscopy have been in existence since 1983 in India, but wide performance of arthroscopic procedure does not exist. Currently, Indications for arthroscopy is exuberant but the awareness among medical professionals is yet to grow. The key reason for this is lack of exposure to this particular specialty. Due to this, it is not uncommon to see many young orthopaedic surgeons see arthroscopy as a field of avoidance and hence missing the opportunity to deliver right treatment for the patients in need.
For the ultimate benefit to patients and with the deep intention to promote arthroscopic subspecialty in the state, it was decided to form an association. The Official birth of Tamilnadu Arthroscopy Society (TNAS) occurred on 6th January 2015. The headquarters of TNAS is situated in Sri Ramachandra Medical College, Chennai.
Now TNAS is a professional association for orthopaedic surgeons performing arthroscopic surgeries, aspiring arthroscopic surgeons and also for those who wish to know more about the field.
LEARN MORE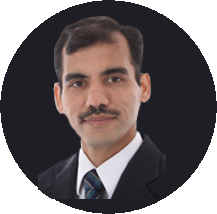 Presidential Message
As President of Tamilnadu Arthroscopy Society, it is a pleasure and privilege to welcome all of you. Arthroscopy and sports medicine is still not a subspecialty that is exposed to every orthopaedic trainee. Lack of uniformity and inadequate exposure are the common reasons among postgraduate trainees. It is only by continuing medical education and skill training programmes we would be able to bridge the gap. Our objective is to make the arthroscopy as a REACHABLE SKILL FOR ALL ASPIRING ORTHOPAEDIC SURGEONS. The theme we are on is to "Achieve Training Excellence". We encourage many arthroscopy scientific programmes, invite young orthopaedic surgeons with innovative ideas to support and make this a reality.
Secretary's Message
I take pride in welcoming you all as the Secretary of Tamil Nadu Arthroscopy Society. In this day & age of information overload, the challenge is to find information relevant to your practice. We at Tamil Nadu Arthroscopy Society strive very hard each day to dole out clinically relevant information to you in Arthroscopy and sports medicine through regular meetings, seminars, symposia, lectures, workshops and programs for education and knowledge etc. We also have many distinguished members on the board from all across Tamil Nadu and the globe who filter out high-quality content for your consumption and make arthroscopy a reachable skill for all aspiring orthopaedic surgeons. We at Tamil Nadu Arthroscopy Society will continue to bring together the best researchers and arthroscopic surgeons in the world and gives them a community to share new research findings, discuss new ideas and to collaborate in new and innovative ways. We also teach, mentor and encourage our members while inspiring them to move the field of Arthroscopy and sports medicine research forward.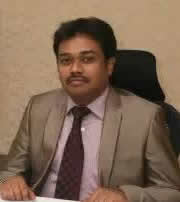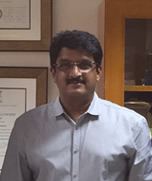 Prof S.Arumugam
Founder President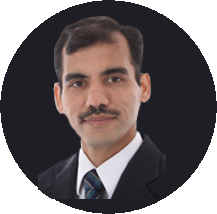 Dr K.N.Subramanian
President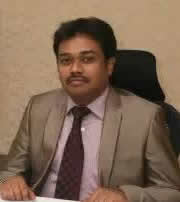 Dr. Subair Khan
Secretary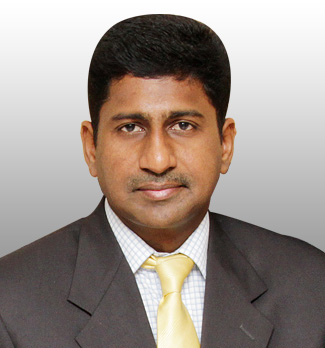 Dr. Sundara Rajan
Vice President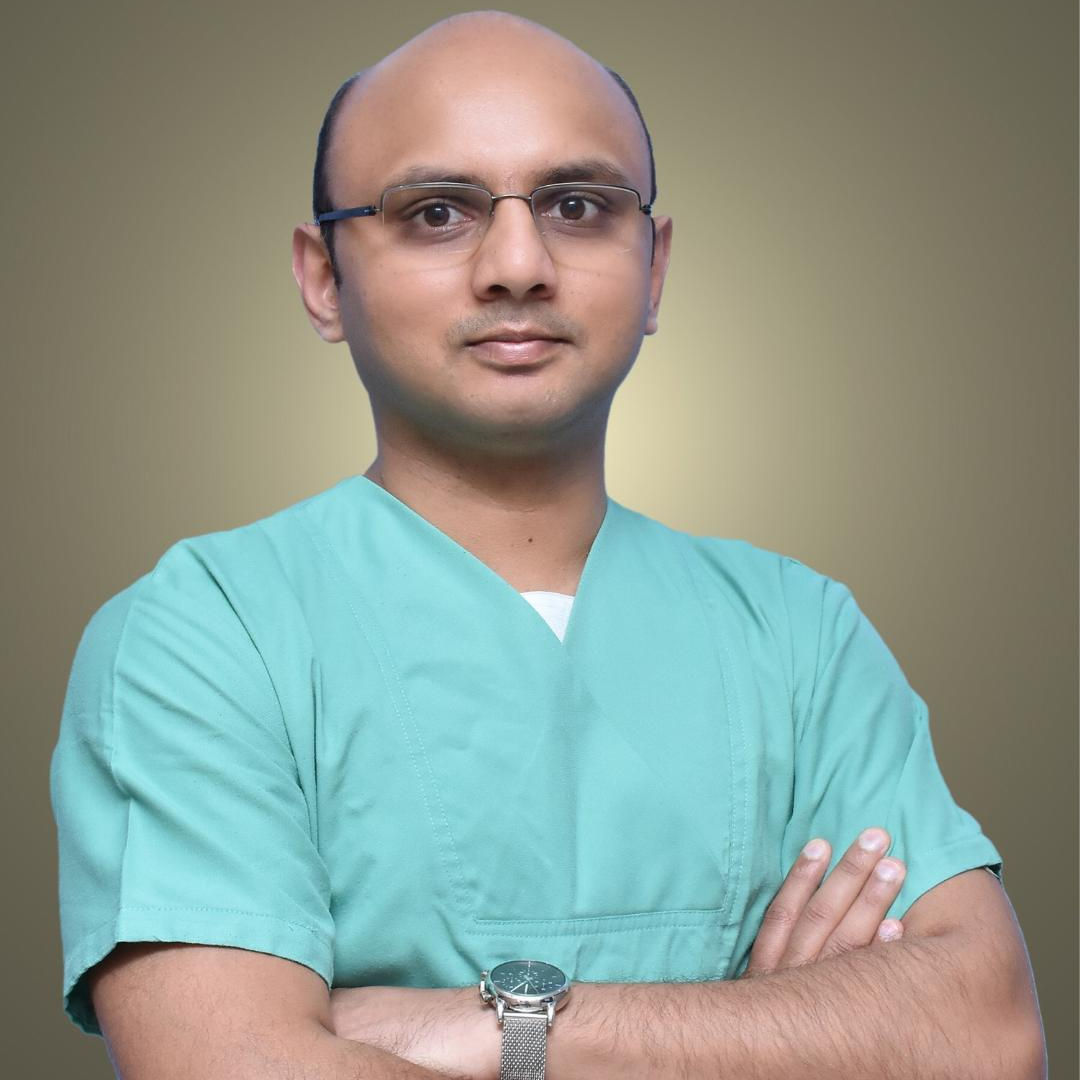 Dr.Bhubesh Karthik
Joint Secretary

Dr.Krishna Gopal
EC Member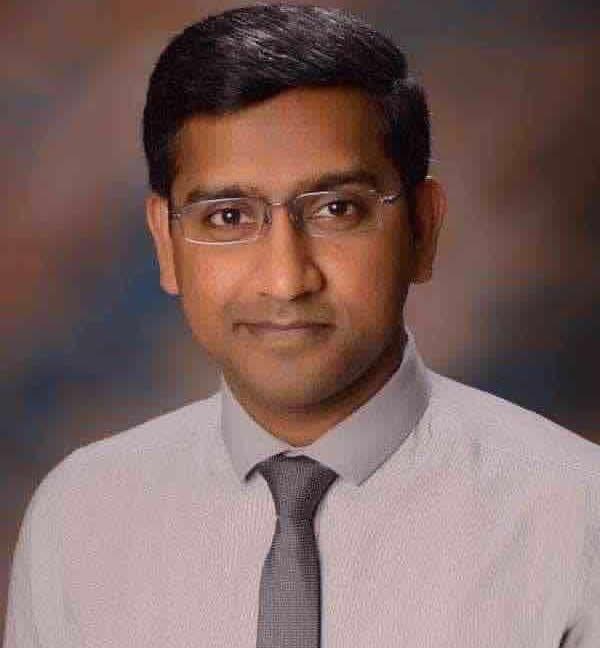 Dr.Santosh Sahanand
EC Member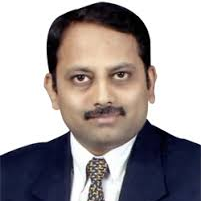 Dr.Sugavanam
EC Member

Dr. Palanivelrajan
EC Member

Dr. David Rajan
Patron
Meet Our Team
We're dedicated to helping you improve your health and quality of life. Studies suggest that performing a high volume of procedures is often linked to improved patient outcomes.
The team that makes sure our doctors can do what they do best. Our medical team oversee the training and development of doctors joining our platform.
Recent & Future Events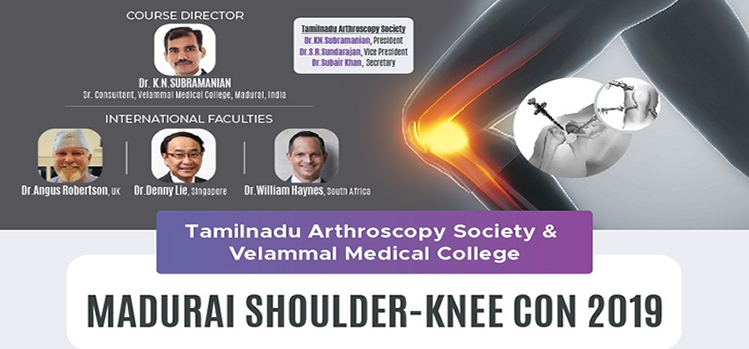 Tamilnadu Arthroscopy Society Velammal Medical College.
Read more

1st CME Arthroscopy Cadaver workshop.
Read more